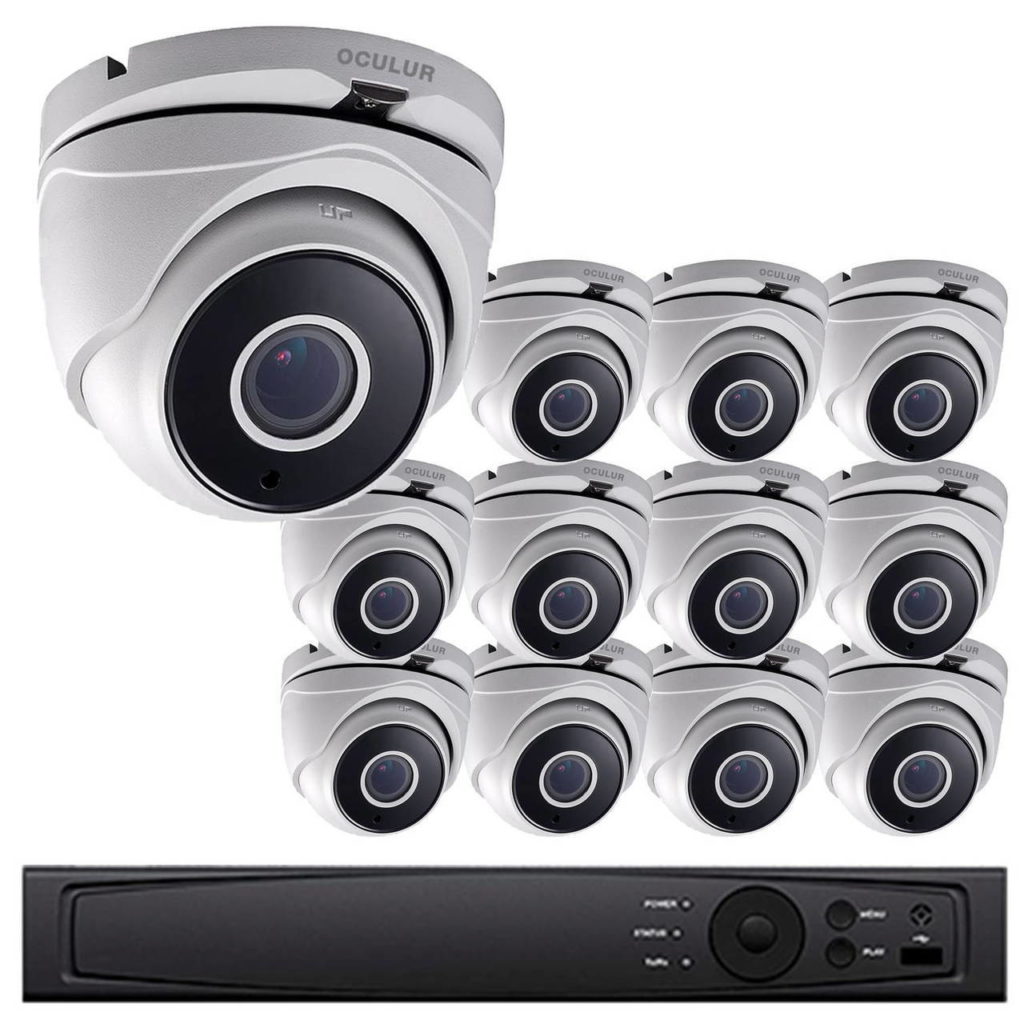 In this 5-day CCTV installation training program, you would get to learn the practical experience and comprehensive understanding of CCTV specifications, installation, troubleshooting and support ranging from system planning, design process as well as components specification.
You will have the required hands-on experience to install, setup and maintain the key system components and operations such as cameras, DVR, storage, networking and more.
CCTV is a technology that will continue to play a major role in video surveillance and motoring in homes and offices. Our CCTV installation training program is a combination of 100% practical installation sessions with classroom theories to explain underlying principles and concepts.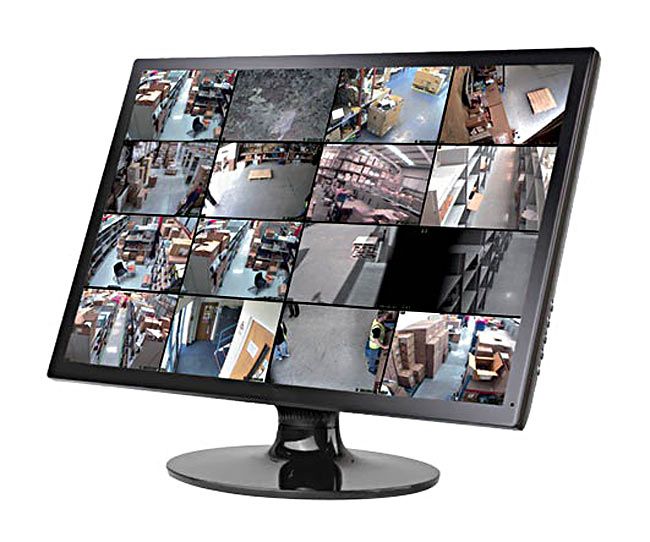 Duration and Schedule
The Course runs for 5 Weekdays (Monday to Friday) or 4 Saturdays. Call or Whatsapp 09053832561 for Training Schedule
What you will learn
Understand the fundamental elements that make up a CCTV System.
Set up a Camera
Set up a Monitor
Set up Switches
Set up Quads
Set up Multiplexers
Set up recording devices
Connect up and test system elements
Be aware of the issues associated with lighting and scene illumination
Adjust the Back Focus of a lens to prevent picture going out of focus from day to night.
Be aware of the significance of the "Operational Requirement" and the EN50132 test protocols
Be aware of the relevant standards and issues
Use a lens calculator to choose correct lens for particular application
Have an awareness of the changing technology and it's impact on the industry