The course is an Inverter and Solar Energy Installation Course. Participants would be taught Inverter and Solar Technology Installation and Maintenance. It is a full hands-on Training and you do not need to have technical background to do this course.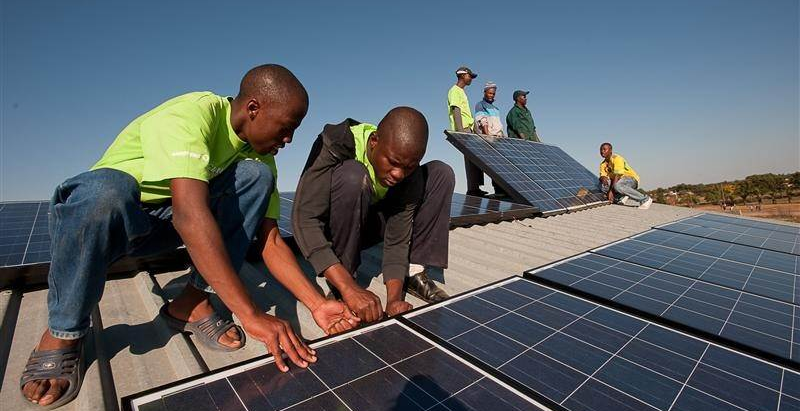 Duration and Schedule
The Course runs for 5 Weekdays (Monday to Friday) or 4 Saturdays. Call or Whatsapp 09053832561 for Training Schedule
Learning Outcomes
At the end of this course participants would be able to do the following;
-Understand the concept of Renewable & Alternative Energy Installations.
-Understand the various types of Inverters: Pure SineWave, Approximate and Quasi-Sinewave Inverters.
-Understand the various types of Solar Panels: Polycrystaline & MonoCrytaline & Amorphous Technologies.
-Understand Inverter & Solar Panel Specifications.
-Inverter Load & Power Estimations & Calculations
-Inverter Installation (Stand alone with battery) & Maintenance
-Solar Panel Installation for Renewable Energy.
-Batteries & Battery Technology
-Installation of Hybrid Solar & Inverter solution for domestic and commercial use.
-Business Class: How to start a profitable Solar Inverter & CCTV business. Sourcing your items, writing proposals and quotations. Trade secrets..etc.