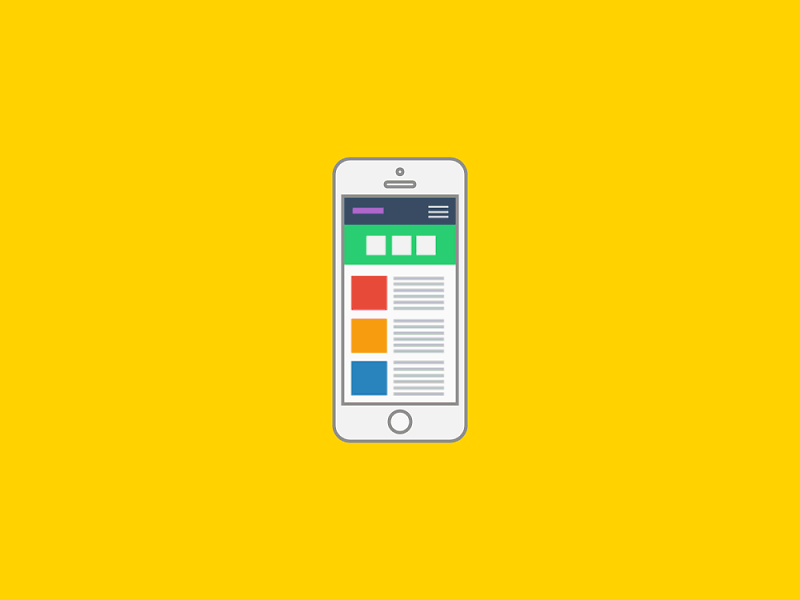 WEB DESIGN
Get a fully responsive leading website with full functionality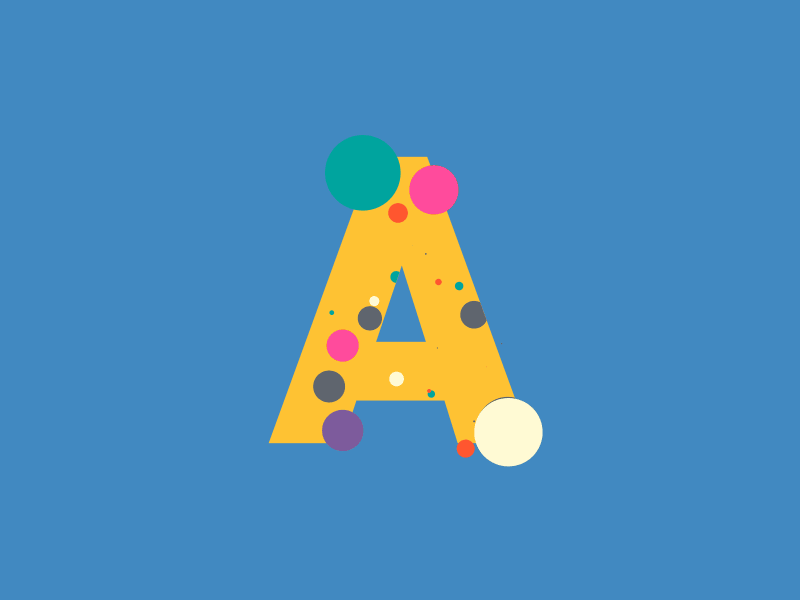 GRAPHICS/PRINTING
Unique high quality graphic designs and cheapest printing rate
Get A FREE Website Today
Get a free website for your school or small business today, to improve your online presence and make more gains.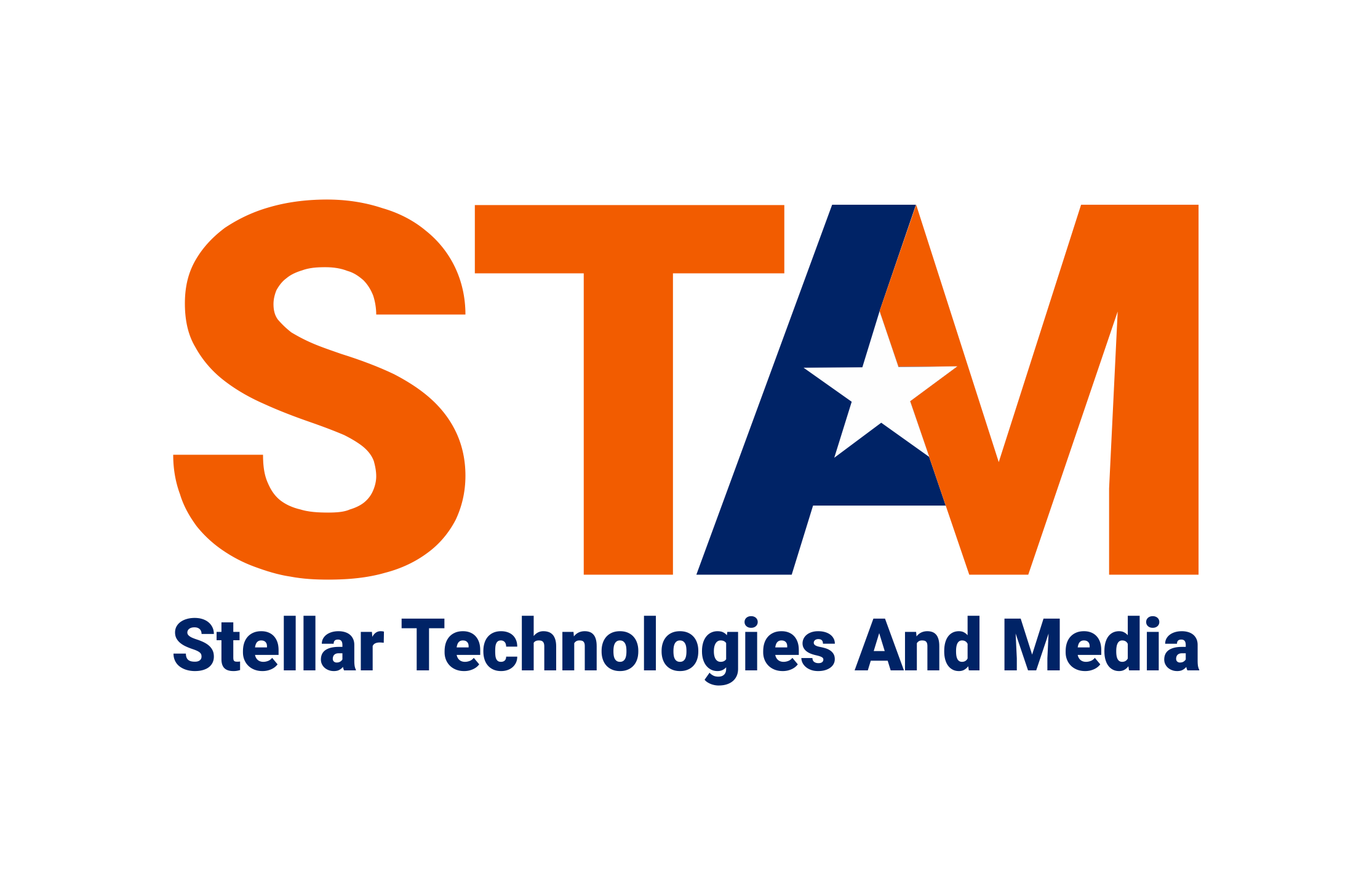 Stellar Technologies and Media
Stellar technologies and media is a registered Nigerian company focus on delivering quality services and service excellence in the information communication technology (ICT) industry.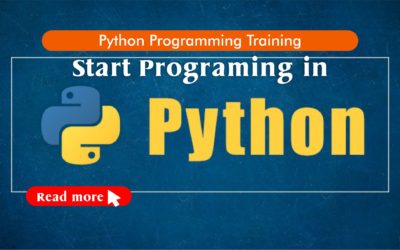 Python is the fastest-growing programming language. The versatile language is used for both web and desktop development. Like with Java, there are plenty of tutorials and guides online, making it an accessible language for those just starting out in programming. Also,...
CENTRE FOR ICT TRAINING
"Stay true to your values. That's why you were a success in the first place, and that's how you make incredible things happen"
What our customers are saying