Hands-On Training
Practical One on One Classes
Weekday & Weekend Schedules
Instructor Led & Online Classes
Center For ICT and Computer Training Nigeria
Stellar Technologies and Media
Stellar technologies and media is a registered company in Nigeria, focused on delivering quality services and service excellence in the information communication technology (ICT) industry.
Passionate about technological advancement, we constantly are driven to offer world class solutions to our clients
Z

Hands-on training

Z

Flexible weekdays and weekends schedule available

Z

Small Class Sizes

Z

Exclusive deals and discounts, only for STAM Students

Z

9/10 learners get what they want from our courses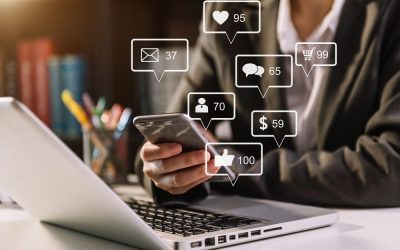 The Best Digital Marketing Skill Institute in Abuja A Are you looking for the best digital marketing skills institute in Abuja? Look no further! We at Stellar Technology and Media offer high-quality training and development opportunities for those looking to advance...
read more
What our customers are saying