Welcome
ICT Training, Web Design, Graphic Design, Branding, Printing…
Graphic Design
Become a Graphic Design Expert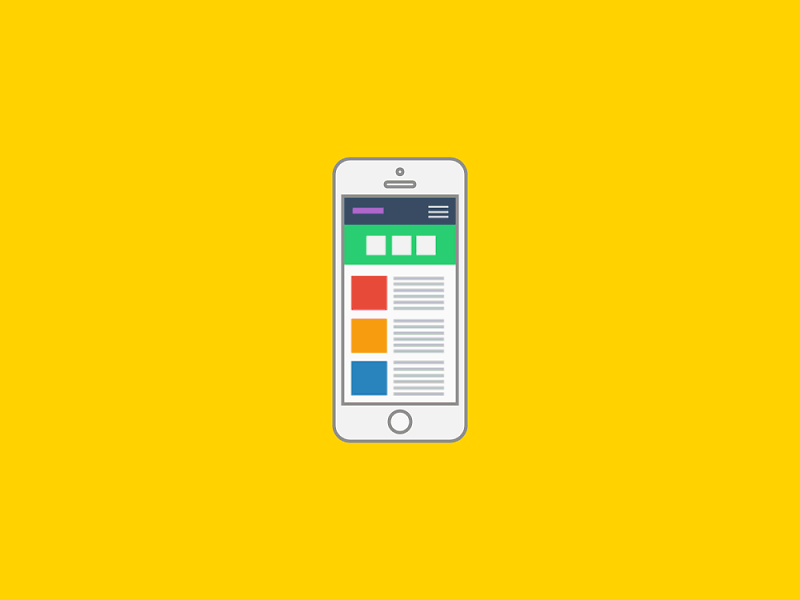 WEB DESIGN
Get a fully responsive leading website with full functionality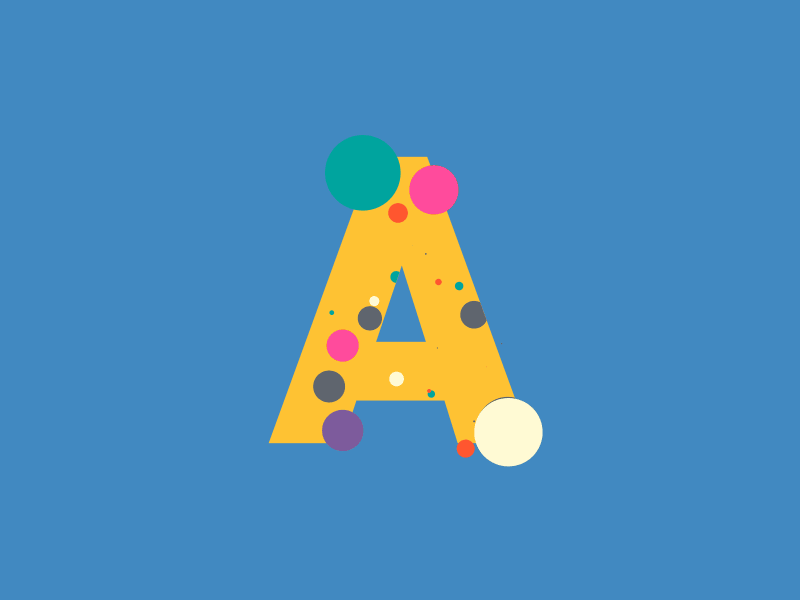 GRAPHICS/PRINTING
Unique high quality graphic designs and cheapest printing rate
Get A FREE Website Today
Get a free website for your school or small business today, to improve your online presence and make more gains.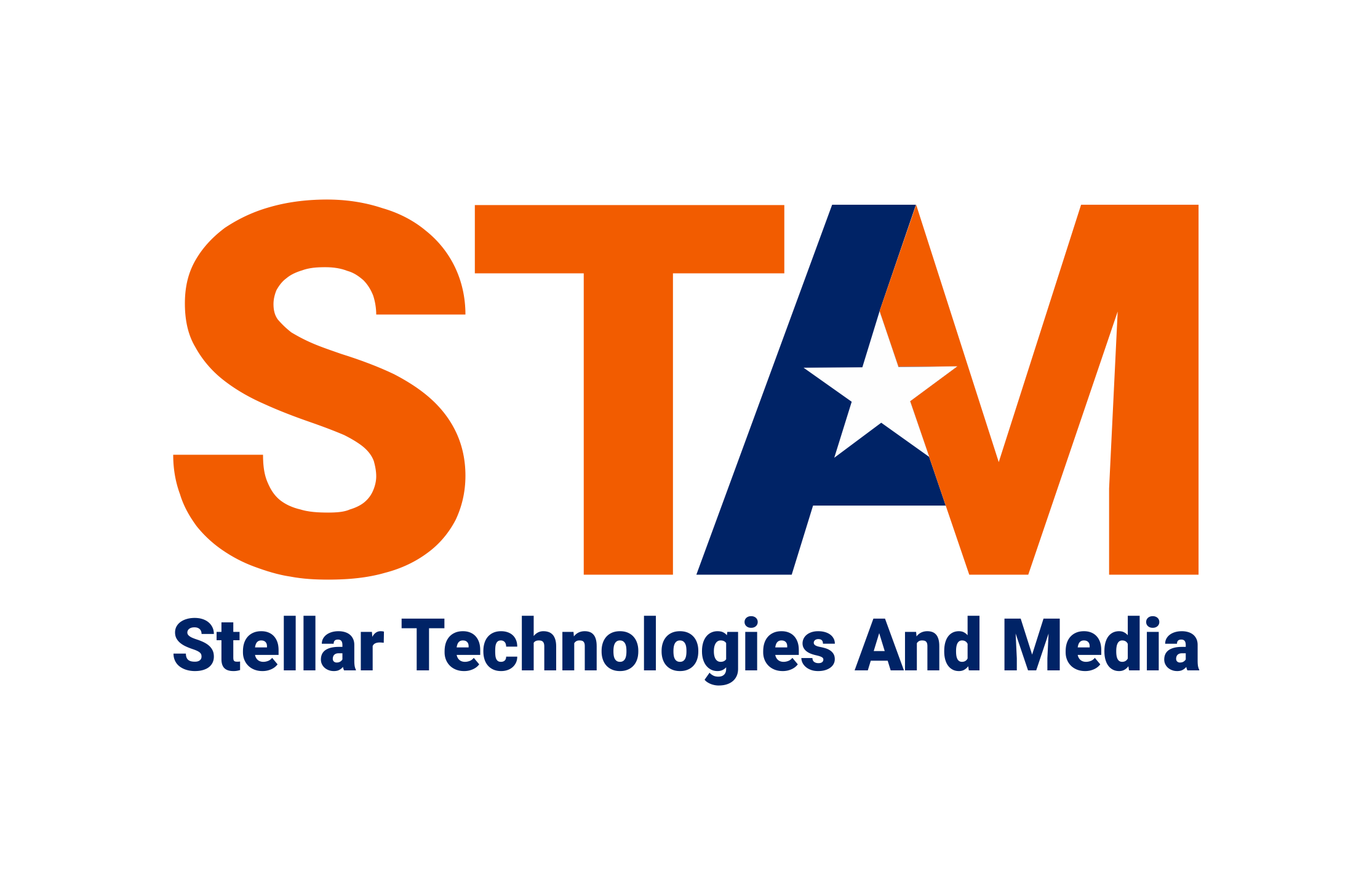 Stellar Technologies and Media
Stellar technologies and media is a registered Nigerian company focus on delivering quality services and service excellence in the information communication technology (ICT) industry.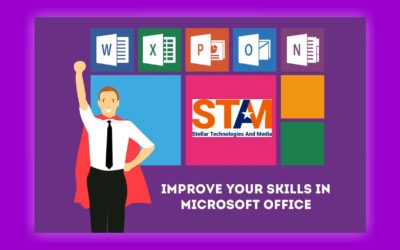 This Microsoft Office training is suited for anyone who wants to improve their skills and master Microsoft Office from beginner to advance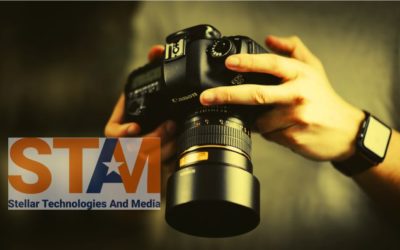 This photography course is a comprehensive program that will teach you how to take control of your camera. You will learn the secrets of exposure, lighting and lenses.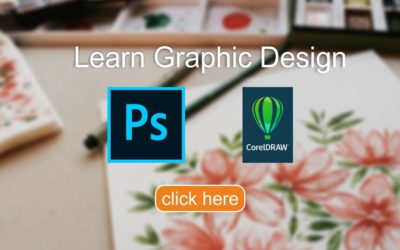 Adobe Photoshop is a raster images editor, CorelDraw is a vector images editor. They combine to create beautiful Graphic designs.
Company Branding
"Stay true to your values. That's why you were a success in the first place, and that's how you make incredible things happen"