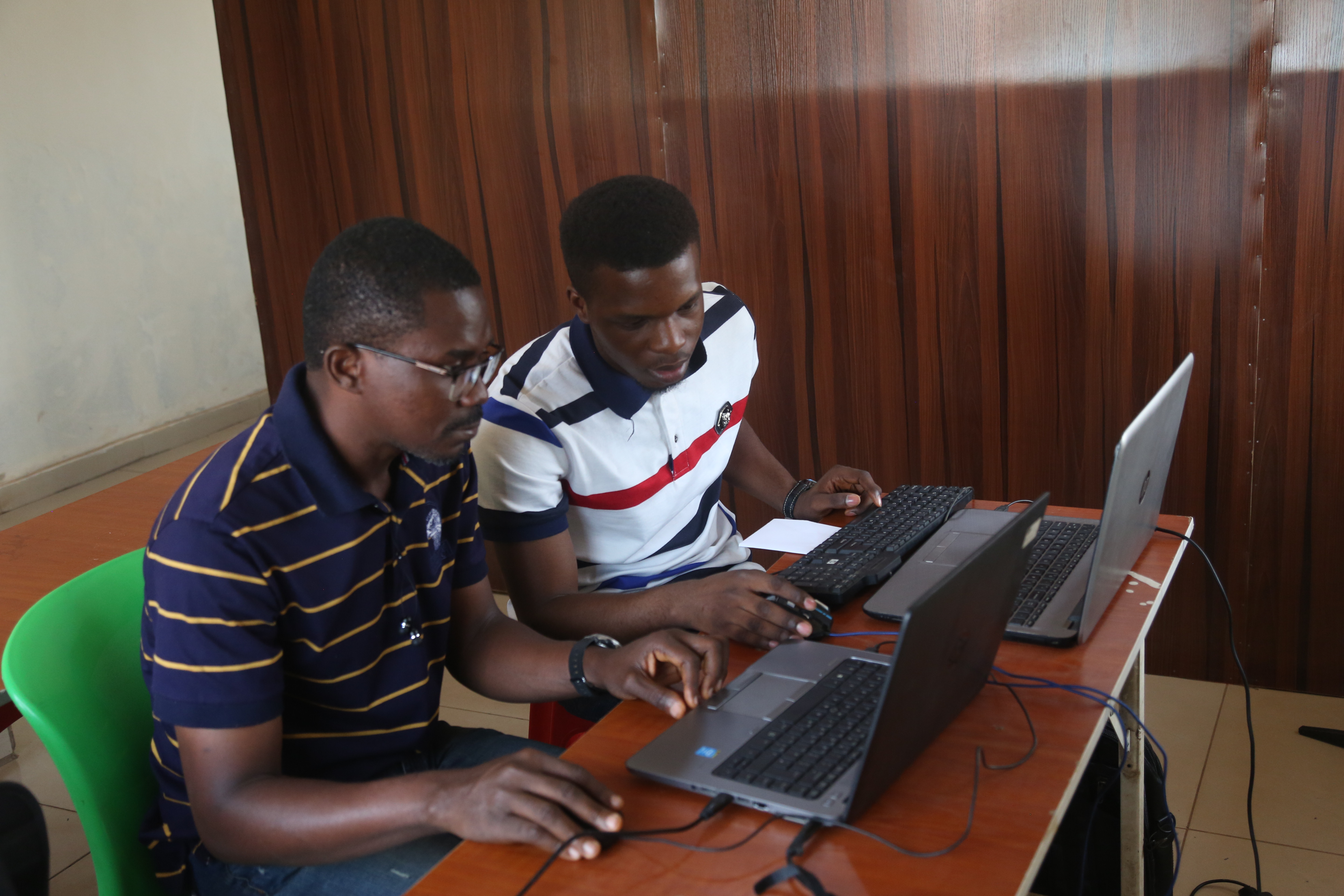 One On One Training
A one-on-one class between the instructor and the learner.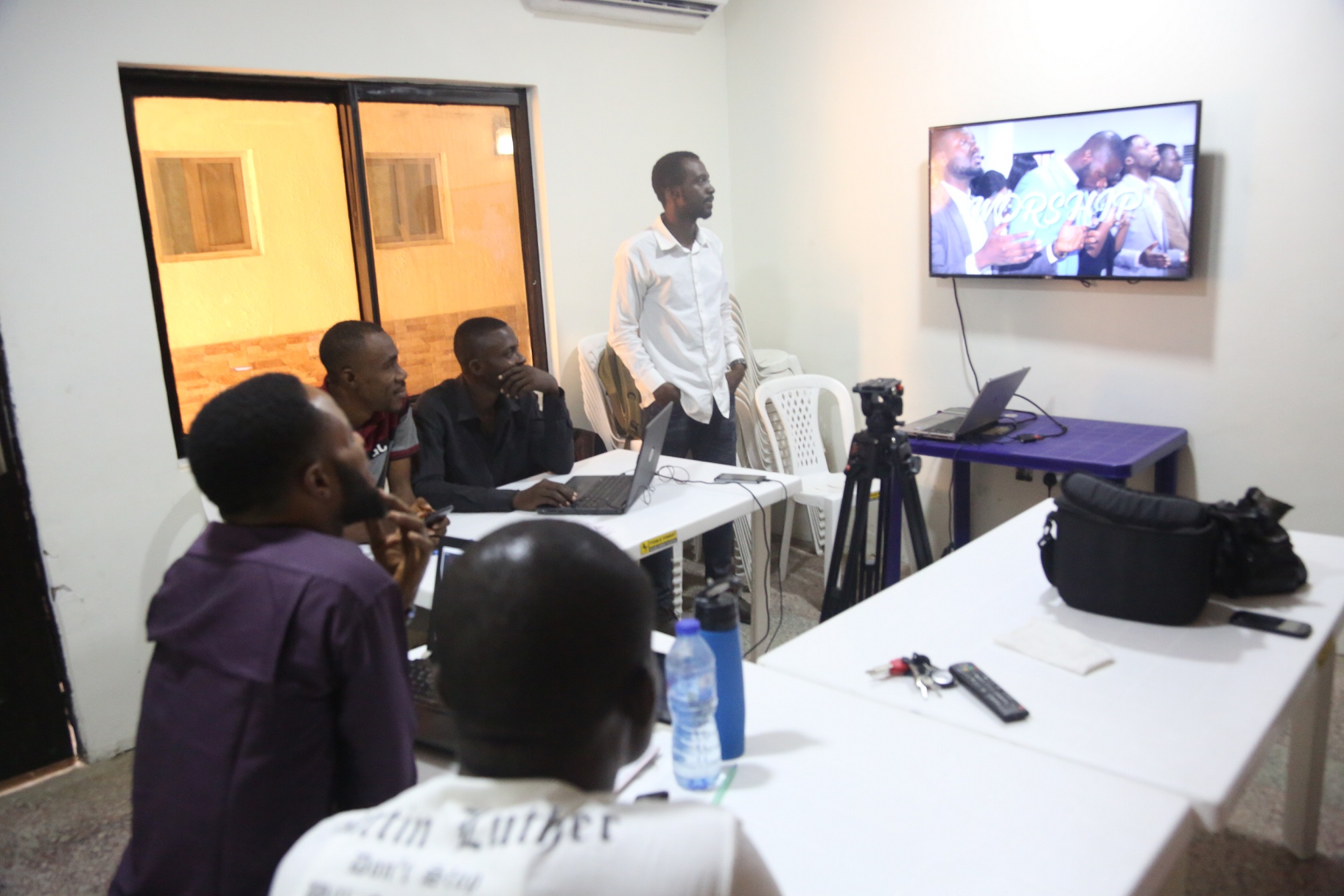 On-site Training
Training will occur at client's premises within a speculated time.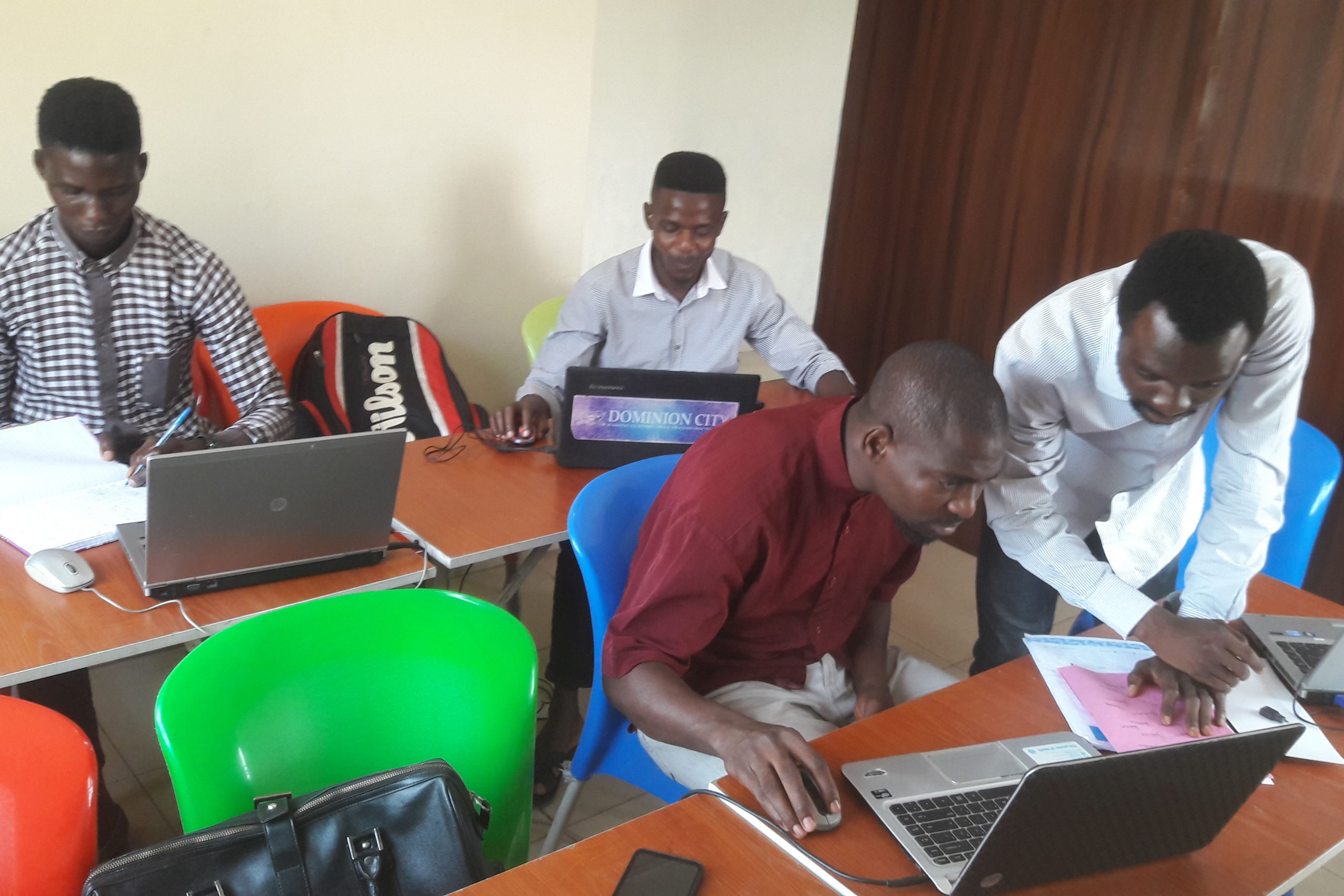 Classroom Learning
Classroom learning at any of our New Horizons training centers.
Online e-Learning
Online Classes using realiable online solutions.
ICT TRAINING IN ABUJA – OUR COURSES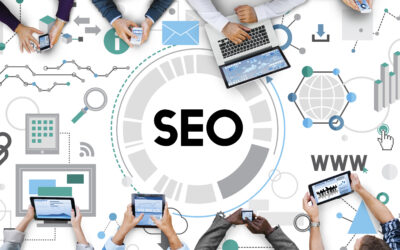 Search engines are responsible for driving around 70% of all web traffic, making SEO an essential component of any digital marketing strategy. Our SEO courses cover all aspects of organic search from technical SEO and content creation to YouTube optimisation and Local SEO.
read more
Corporate Training
Stellar Technologies and Media Corporate training unit provide quality management and office tools training to bring about higher efficiency and better productivity of staff and employees.