Java is the world's most popular programming language—and for good reason. Not only is Java extremely versatile (its use spans from smartphones to smart cards); it has also been used by developers for over 20 years.
Java programming language has grown since it's release as the object-oriented language of choice for Internet programming, cross-platform applications, and teaching. This is due to three things: the system-independent nature of Java, the simplicity and power of the language, and the extraordinary range of programming tasks for which Java is an effective and easy-to use tool.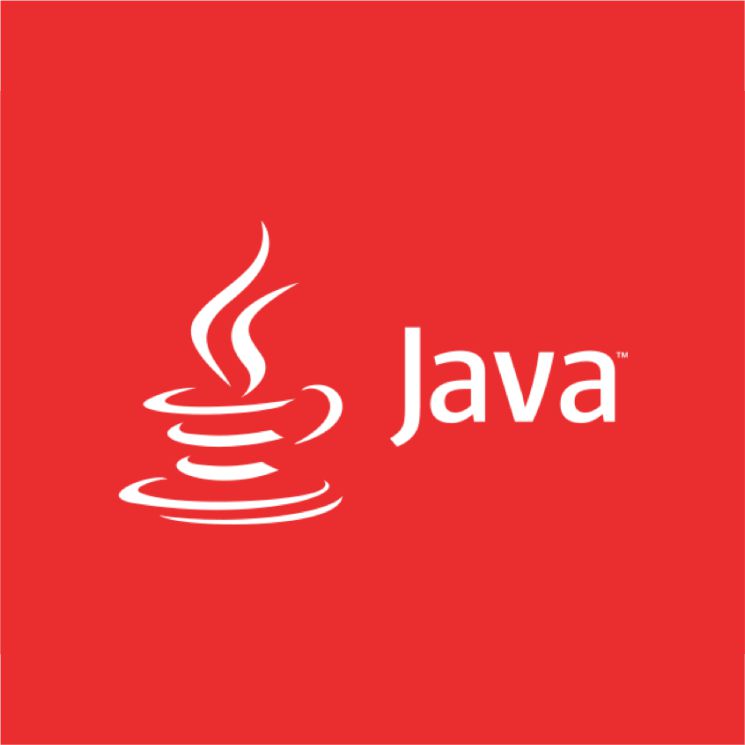 Java is the language of choice of many programmers for major application development, offering advantages in ease of development and maintenance compared to other languages, as well as built-in capability to run on a variety of computers and operating systems without code changes. With Java you can do a lot more, more quickly, and more easily.
Java is one of the most popular programming languages for everything from programming games to creating mission-critical applications such as those for trading on Wall Street or controlling Mars rovers.
Audience
The Java Programming Training for Beginners has been designed for those new into the world of programming to help them understand the basic concepts of Java Programming language and for them to know why it is the choice of many programmers for application development.

Recommended Background:
This Java Programming Training class is designed for beginners who wants to learn how to program with the Java language. No previous programming experience is expected.

What you will learn:
The goal of the Java Programming Training class is not just to get you familiar with the syntax of the Java language, but to give you practical Java skills that will allow you to develop business applications either on your own or by working as a team member in a larger-scale project. You will have the necessary skills to create GUI, networking, and web applications using Java.