Web Design Course Description
This WordPress Web Design training is for you if you are interested in creating your own website using WordPress or planning to get a skill to create website for others. This course also helps business owners to get more control and insight into their website. This course is designed for complete beginners.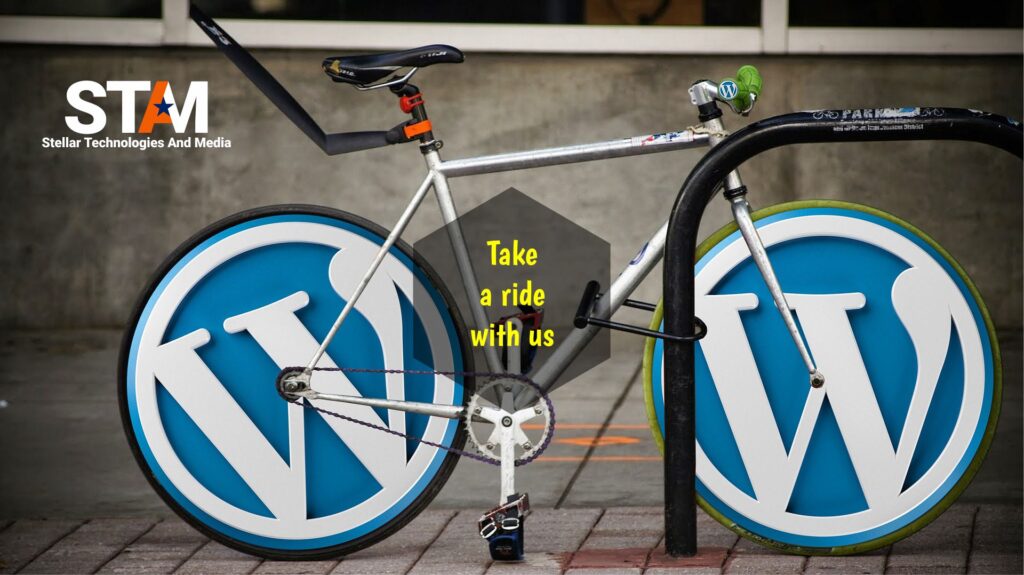 This course concentrates on how to build your website using WordPress without any programming or design experience.
On completion of this WordPress course you will be able to:
Download and install wordpress
Configure templates and install new templates
Build a website, blog or online shop
Use plug-ins and widgets
Manage users and groups
Administer wordpress
Web design Course Packages