PHP powers 78.9% of all websites whose server-side programming language we know. Since PHP is dynamically typed, It means you're able to come up with a variety of solutions and workarounds for one problem.
PHP is a great language to learn for those who are just starting out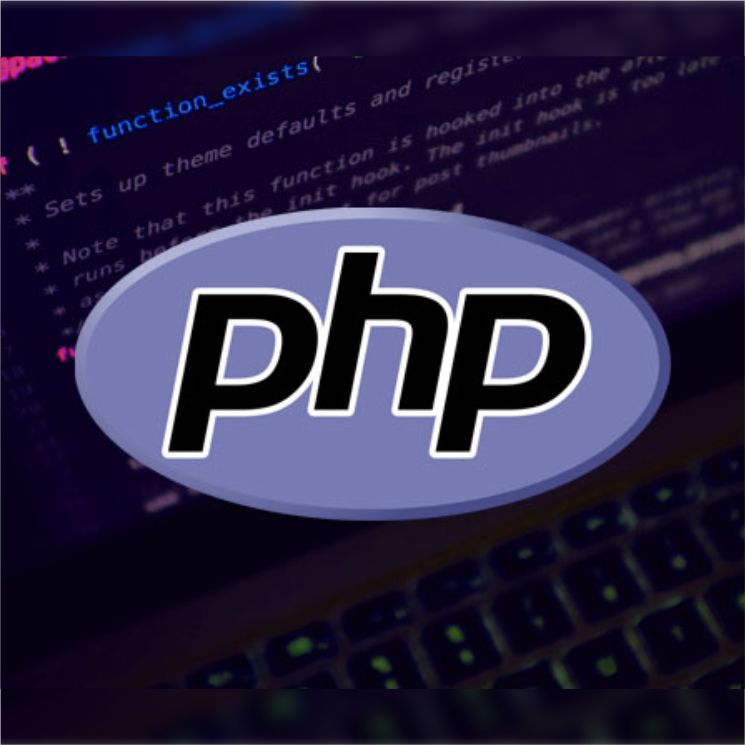 PHP has an easy learning curve and has a very user-friendly approach. It is used in almost all domains, including social media, medical, travel, and so on. Want to get up to speed with the latest PHP 7.0 version? If your answer is yes, then you should take this course.
This course will get you up to speed starting with basic concepts such as variables, data types, arrays and loops.
Scope
This course focuses on the basic aspects of PHP right from variables, data types, arrays, and loops. It will also cover an explanation on frameworks, which will help you in writing your own custom framework. This course will also guide you in creating your own application.