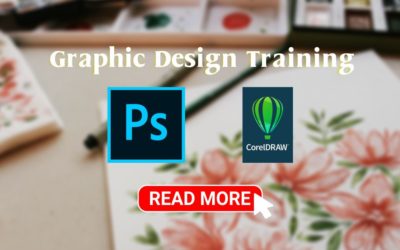 Adobe Photoshop is a raster images editor, CorelDraw is a vector images editor. They combine to create beautiful Graphic designs.
read more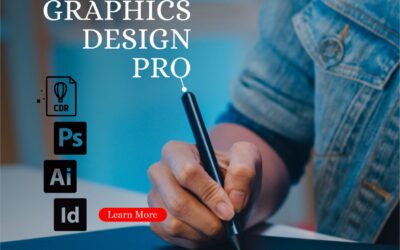 The Adobe illustrator, Photoshop and Indesign course gives you detailed and practical information that guides you skillfully into becoming a Graphic Designer.
read more
Let's Learn Together!
in a one on one practical class that gives room for learning at every level with no barrier from other or fear of been wrong.