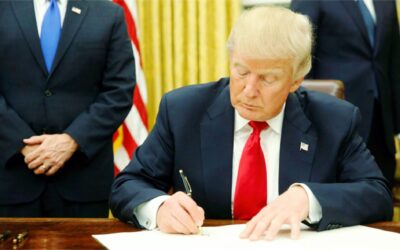 President Donald Trump signed an executive order on Friday that will overhaul the government's hiring practices so that a job applicant's skills will be given priority over a college degree.
read more
Let's Learn Together!
in a one on one practical class that gives room for learning at every level with no barrier from other or fear of been wrong.