Nigeria is this year ranked the fifth position in Africa and 81st in the world, according to the 2020 Digital Quality of Life (DQL) Index, which gives insight into how people's overall welfare is influenced by their digital well-being.
The study sampled the quality of digital well-being in 85 countries across the globe over five key pillars: Internet affordability, Internet quality, electronic infrastructure, electronic government, and electronic security.
On the continent, the DQL Index 2020 shows Nigeria in the fifth position behind South Africa, Tunisia, Morroco, and Kenya, in terms of the key measures of digital quality of life.
The study is a product of privacy company Surfshark, providing insights into the gaps between people's online experiences in various societies.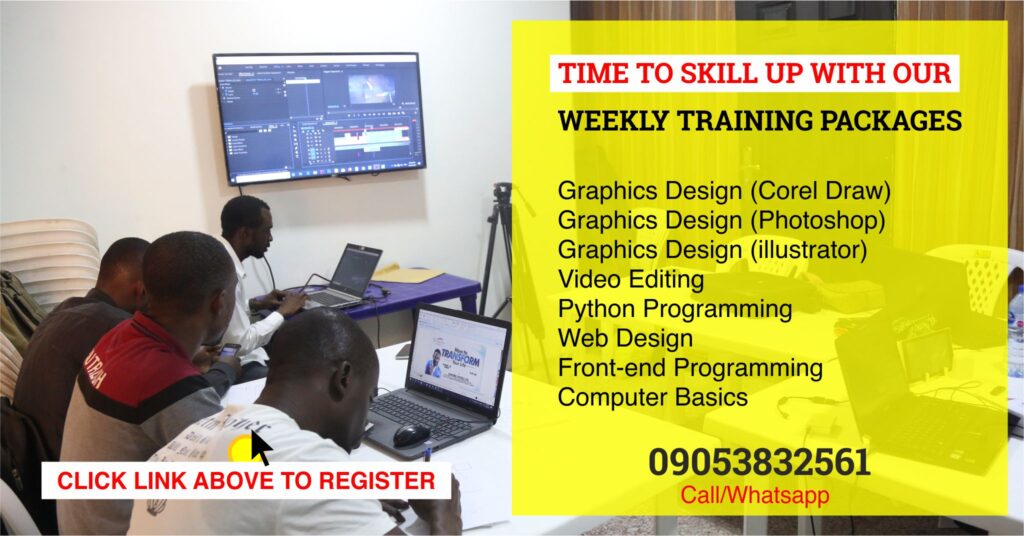 Authors of the current report say in the 2020 study, 6.3 billion people or 81% of the global population was covered.
On measuring Internet affordability, Nigeria is among the 10 least affordable internet ranking 85th in the world, and the report says the Internet is expensive in the country.
Nigeria also placed in 81st position respectively in terms of e-infrastructure and Internet quality.
Furthermore, the country's e-security ranks 70th globally, with cyber security garnering the 53rd spot globally.
The index says focusing resources on improving a country's cyber security and protecting people's personal data would have the greatest impact on their digital quality of life.
According to the DQL Index 2020, European Union countries lead in protecting people's personal data.
The study shows the top 10 countries with the highest e-security levels are the European Union member states. Globally, it says, they lead in implementing effective cyber security policies and ensuring personal data protection.
"Governments in Europe, South-Eastern Asia, and North America are the most prepared to counter cyber threats," says the study.
Get ICT Skill Today!

Click Here
Additionally, the advancement of electronic government services helps to minimize the bureaucracy, reduce corruption, and increase the transparency of the public sector.
"Well-developed e-government also improves the efficiency of public services and helps people save time, having a notable influence on the quality of their digital lives."
The index also states that governments' readiness to take advantage of the opportunities offered by artificial intelligence technology and its services provided online strongly correlate with the country's e-security, except for Eastern European, South Asian, and African countries.
Another key area highlighted in the study is the importance of e-infrastructure, which it says enables people to use the Internet more "in their daily lives for a multitude of purposes, such as studying, e-commerce, entertainment, banking, and others. This strongly amounts to having a better digital experience."
source: https://guardian.ng/technology/nigeria-lags-in-africa-on-digital-quality-of-life-index/