Every brand you know of have a logo, because a logo is more than just a picture, but a visual representation of a brand. So if you desire to design a logo that sticks to the mind of millions at first sight, then you are at the right place, this guide will take you through how to design a great logo.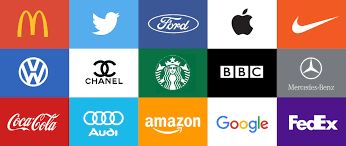 A logo speaks a lot about your business, it identifies your business in its simplest form using a mark or an icon, it influences how your target client perceives your brand, and it is the silent ambassador of your brand.
It is best to make your logo outstanding, there are three reactions to a logo: YES, NO and WOW, WOW is the one to aim for, while an awesome logo can achieve this, a bad logo fails to communicate your business message which later harms your business.
If you want a logo that leaves a trail on the hearts of your clients, a logo that communicates a message, a logo that stands out, then you need to do a lot of research, Creating a logo like that, requires creativity and great design skills. The lucky thing is, this guide will take you through the step by step process needed to get a great logo design. Read through.
UNDERSTAND YOUR BUSINESS
HAVING AN IDEA
SIMPLICITY AND UNIQUENESS
CHOOSING A LOGO TYPE
CHOOSING A COLOR SCHEME
1. UNDERSTAND YOUR BUSINESS
Look for words that best describe your business, since your logo is a visual representation of your business, it needs to portray a story that conforms to your business, you need to know what appeals to your clients; look at your industry to get an idea of the colors that appeal to your target customers.
Your logo also has to represent your company's core values, if you take a look at Apple's logo, if you notice the bite on the apple; it goes back to the time of Adam and Eve, who bit from the apple of knowledge. Thus, the image suggests human thirst for knowledge, and using Apple products would help people get knowledge and quench it. Also, the 'bite' symbolically puns with 'byte' – the unit of digital data.
Another case scenario is Amazon, take a look at the yellow arrow it spans from a-z which signifies the availability of any products you need on the e-commerce giant store. So, from these you could come up with something like that by understanding your business and the thoughts you will like your target customers to have about your brand: classic, stylish, innovative.
2. HAVING AN IDEA
After your research, you should have an idea of how your logo should look like, brainstorm on the type of logo that's suitable to your business, get all ideas even the bad ones because it can lead to a perfect idea later, your idea could be the color type, or icon, the theme of the logo (modern, classy, stylish, energetic). Also pick the typography that completes and complements your logo.
3. CHOOSING A LOGO TYPE
There are different logo types you can choose from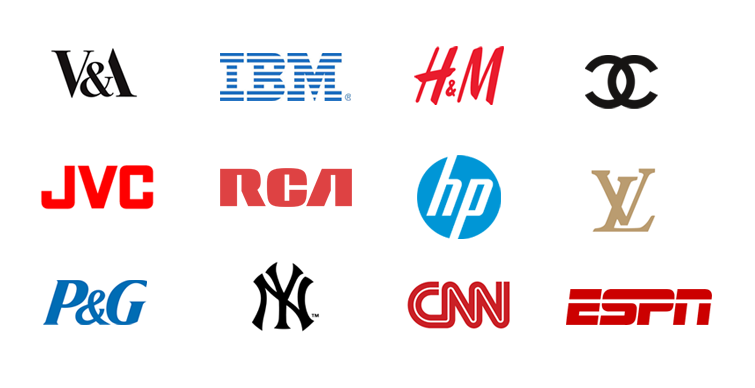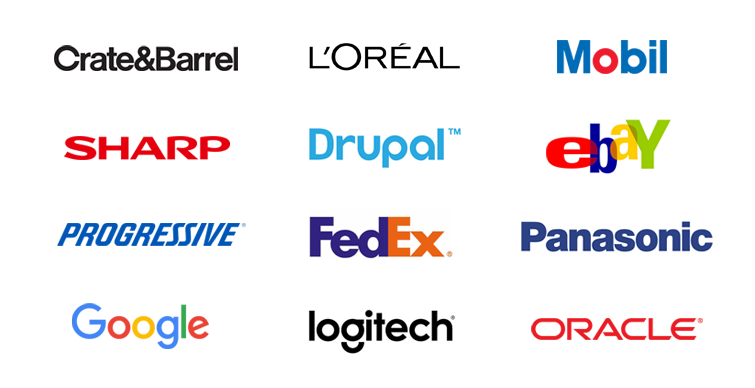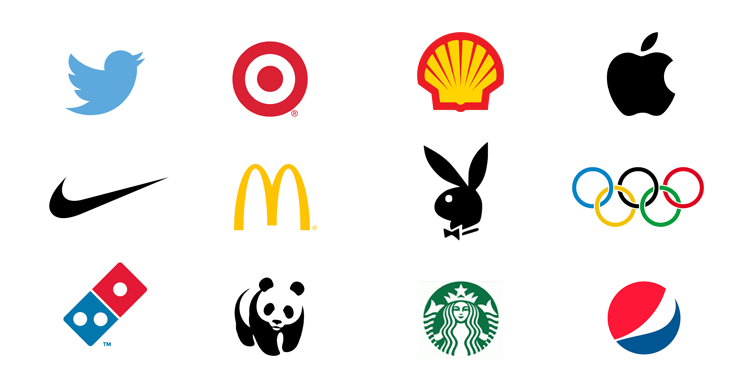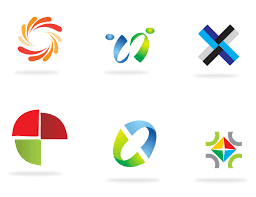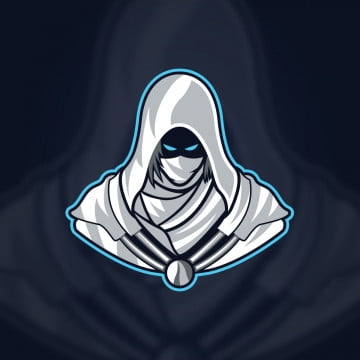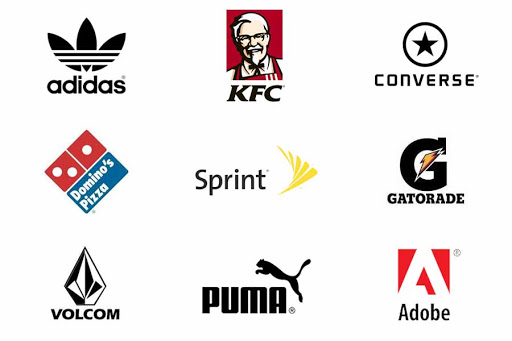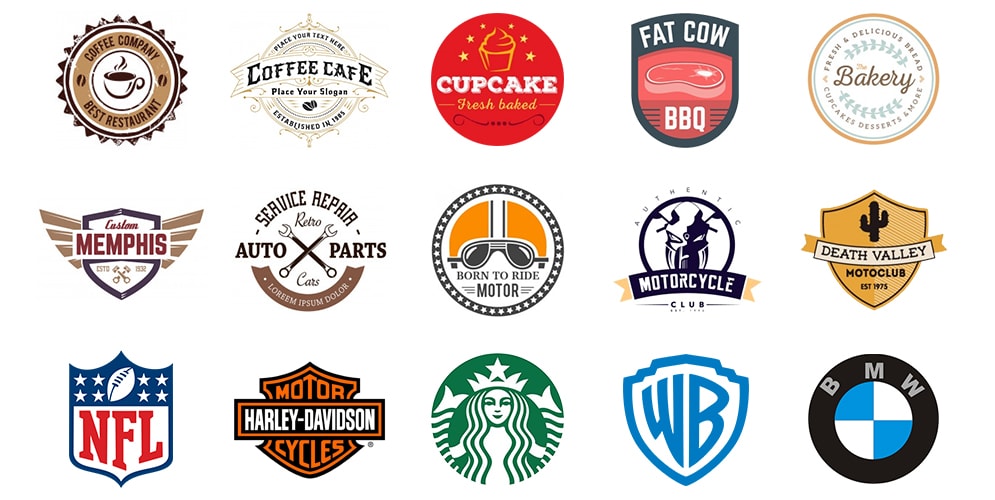 For comprehensive details check this post on the types of logo.
4. SIMPLICITY AND UNIQUENESS
Try to make your design as simple as possible while you also strive for difference, think out of the box, remember the goal is for your logo to standout and be perceived as been unique.
Simplicity makes your logo recognized, you don't need to put in a lot of details just like everyone else, tell a single story, you want to give onlookers the opportunity to recall your logo after a quick glance and that wouldn't be possible, if your logo contains too many details
5. CHOOSING A COLOR SCHEME
Choosing colors have to come at the very end, so you can concentrate on other important aspects of your design not on an aspect that can be easily changed, Color contrast in a logo can be used to grab attention. Pick versatile colors, color that fits in, remember your logo will be used on different items.
Also you have to communicate meaning with your logo, pay attention to color, also be aware of the fact that the psychology behind colors is complex, colors have certain emotions and designs.
Red stands for passion and fierceness, it signifies youth and the want to stand out.
Orange: Energetic and playful.
Yellow: Cheerful, accessible and friendly.
Green: versatility and nature.
Blue: Classy, cool, trustworthiness and maturity.
Purple: Luxury, feminine and mysterious.
Pink: Girly, youthful and feminine.
Brown: Masculine and ruggedity.
Black: sleek and luxurious.
White: Mordern, clean and minimalistic.
Gray: Mature, classic and serious.
6. DESIGNING YOUR LOGO
Talk to professionals or look for freelance websites like Fiverr or Truelance and remember on sites like this you get what you pay for.
You need to communicate your ideas (with the bad ones) upfront to the designer, especially the theme of your business and the perception you want to build in people minds.
QUALITIES OF A GREAT LOGO (SUMMARIZED)
Unique and distinctive
Versatility
Communicates your brand mission
Simplicity
Works on anywhere
Contact us to get a professional looking, minimalistic and great design, or to learn more about our classes on great logo designs, we are located at Karu, Abuja.