Course Overview
This hands-on Premiere Pro editing course will take you through the editing process from start to finish. You will work on a basic project from setting up to video capture and final stages of the edit. You will learn how to create professional looking projects by adding motion graphics, effects and textures with built in integration tool in After Effects.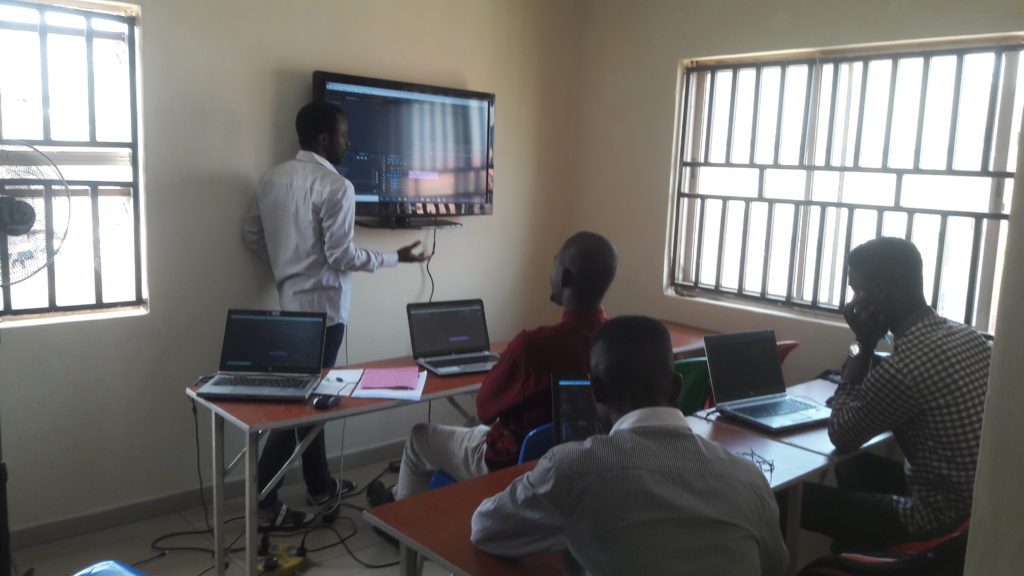 Course Content
In After Effects, you'll learn:
How to animate a Camera Layer
How to animate a Light Layer
How to pickwhip a Light to a Camera
How to create Pre-Comp Photo Layers
How to set up a Falling Photo Scene…..working backward!
How to use the Keyframe Graph Editor
How to Time Reverse Keyframes
How to view your Scene from multiple angles at the same time
In Premiere, you'll learn how to:
Import your AE Scenes through Adobe Dynamic Link
Adjust your Soundtrack levels, globally
Add and adjust Audio Keyframes
Edit and Trim you scenes on the timeline
Set In and Out points to determine the timing of your AE Scenes
Add PreDesigned Transitions
Add Video Overlay Transitions
Course Summary:
Students are required to come with their laptops as this will help you perform better.
Lecture: 2 or 4 times in a week for the regular classes or Saturdays for the Weekend Classes (Note: For one on one classes)
Morning Session: 9am – 11am, 11am – 1pm.
Afternoon Session: 2pm – 4pm.
Evening Session: 4pm – 6pm.
Weekend: 10am – 2pm, 3pm – 6pm (Course duration may be extended)
Note: Student may decide to run the class for 4 or 5 times in a week if there is time to do so, thereby completing the course faster. Or 2 times a week.
| | | | |
| --- | --- | --- | --- |
| Course | PACKAGES | DURATION | COST(₦) |
| Video Editing | Premiere Pro, Media Encoder | 8 or 4 weeks | N45,000 |
| Motion Graphics | After Effects and Media Encoder | 8 or 4 weeks | N50,000 |
| 2D Animation | After Effects and Media Encoder | 8 or 4 weeks | N56,000 |
| Whiteboard Animations | Video Scribe | 1 week | N10,000 |
| Video Editing an d Motion Graphics | Premiere Pro, After Effects and Media Encoder | 15 or 8 weeks | N70,000 |