Here are 6 Reasons Why you need a website for yourself or business in this 21st century
IT'S THE TREND OF TODAY AND IT IS EXPECTED
Having a website is a necessity in this time and age and it is not what a business will want to be different about (as in to choose not to follow the trend). If a business doesn't have a website then it means potential customers will search and find your business competitor's website and patronize them instead. A customer is more likely to search online these days when looking for a service or product or something.
Your business will not be taking seriously if it doesn't have a website, and potential customers will take their money somewhere else. So you need to have a website
In 2020, no company is expected not to have a website, it will be seen as strange.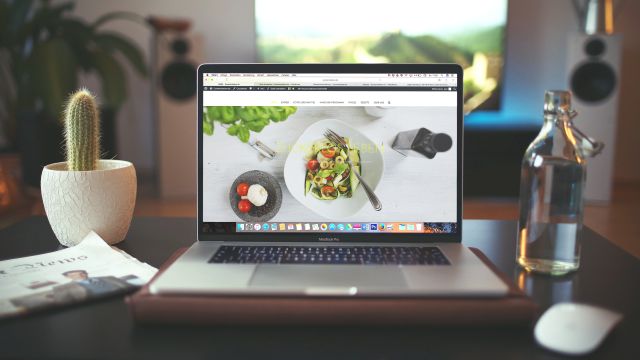 A WEBSITE TELL THE WORLD ABOUT WHAT YOU HAVE TO OFFER
A website gives you digital presence, which will allow you to showcase what you have to offer and why potential customers should choose to do business with you and not other businesses like yours. Note: the beauty and elegance of the website matters, as a dull and scanty website will mean you are not serious and not reliable.
INCREASES YOUR CREDIBILITY AND THEREFORE SALES
Having a website allows you connect with customers easily online and also collect their review on a product or service you render. This makes your business gain credibility and therefore increases your sales. As potential customers will also look to hear what others have said about your products and services and a positive review means that the potential customer is converted to a paying customer.
BUILD A NEAT BRAND NAME
on social media, people post and comment whatever they want on pages and it is share over and over again, which means a person can post negative comment on your wall and share it in order to stain your brand name, but have your website, give you total control or how your brand is perceived by others and what others can say about your brand.
Get A Professional Affordable Website Design

LEARN MORE
IT OPENS YOUR BUSINESS UP TO MOST USED SEARCH ENGINE IN THE WORLD (GOOGLE)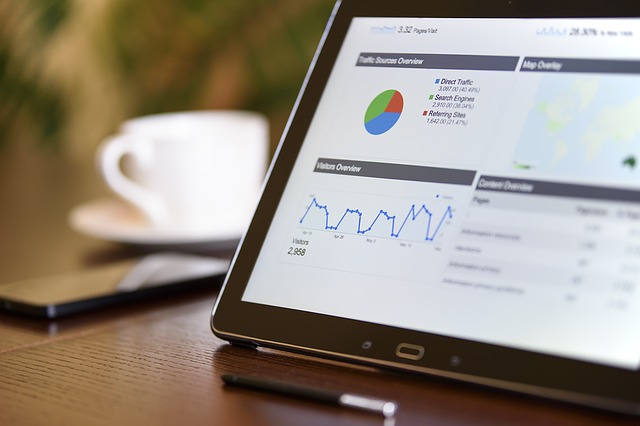 Google is where almost everyone in the world searches, no wonder the term googling is used to refer to searching. Research shows that there are 228 million searches per hour on google.com. And if your website is properly optimized (SEO) then you will be at the top of these searches which means more new customers every day. If Google finds you, then everyone can find you,
If your website is well built and optimized, it becomes the number one sales person for your business.
Need an attractive and well optimized, compelling website? Stellar technologies and media is here for you.