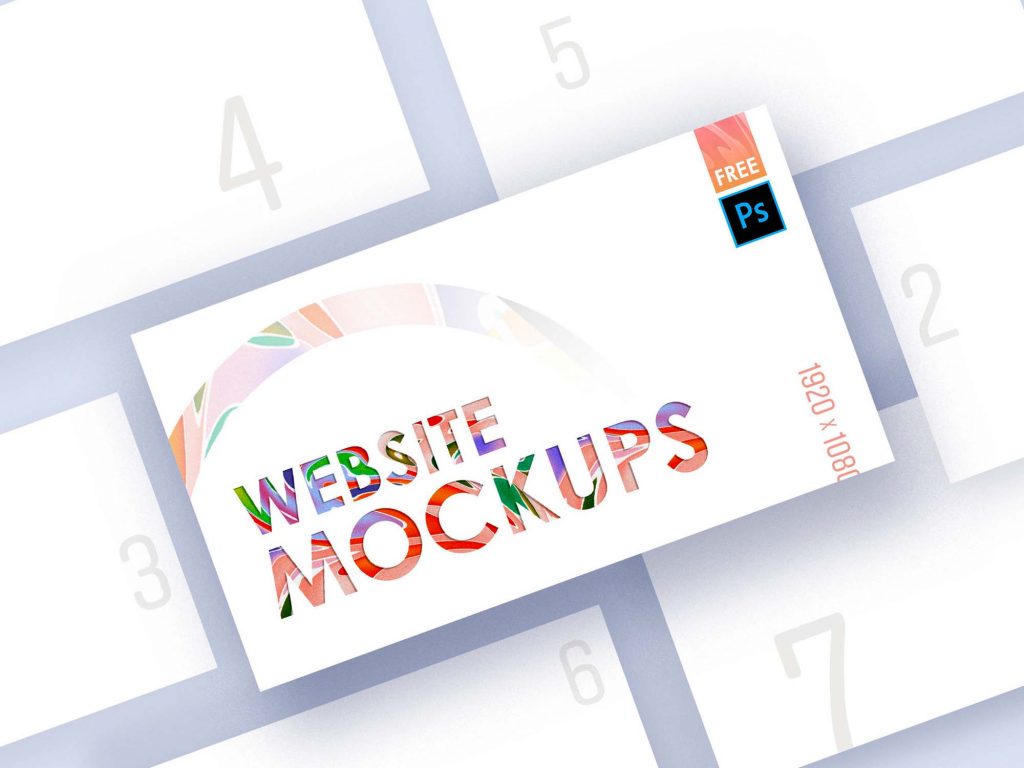 Want to know more about website mockup generators!!! Join me as we take a dig into understanding what they are and how its applied.
A webpage mockup can help bring your vision to life and allow you to settle on design ideas before developers get to work.
The web design process starts with a sketch that transits into a wireframe. Using the wireframe, a website mockup is created. Designers then turn this mockup into an interactive prototype and hand it off to developers for project completion.
But before we take that dig, lets first of all be conversant with some terms as shown below;
What is a mockup generator?
Mockup Generators are a useful tool to help you create stunning & high-resolution screenshots of templates & images. They can be used by professionals or business owners to create high quality images, and is a fast-efficient way to produce professional images.
A mockup generator is also said to be a product mockup generator is an online tool that helps you create digital images of products without using complicated graphic design software.
What is a Web mockup?
A web mockup is a static design of a web page or application that features many of its final design elements but is not functional. A web mockup is not as polished as a live page and typically includes some placeholder data.
It can be a mid-fidelity image, consisting of all necessary interface elements but with placeholder images and texts, or it can be a high-fidelity image with a complete visual layout. A mockup can be turned into a prototype to provide dynamic functionalities that can be tested.
Designers and stakeholders often use sketches, wireframes, mockups and prototypes interchangeably as synonyms. But there are slight differences between each of them, so let's start with definitions.
A sketch
A sketch is a freehand drawing of the design concept. It can be drawn using pen and paper or a digital tool and it's a part of the initial phase of design visualization.
A wireframe
It is a low-fidelity design deliverable that depicts only basic elements of a user interface (UI) and it serves as a skeleton of the design concept.
A mockup
Can be said to be a mid-fidelity to a high-fidelity representation of a web design project. It's a static image depicting the visual look of the website.
A prototype
is a high-fidelity, interactive model of a website. Its purpose is to simulate the interaction between a user and an interface, as well as to evaluate user flow and test website usability and functionality.
Website mockups are an important part of every web design process. They add form and style to navigation menus, links, buttons, forms, sliders and other elements and they provide core visual aspects of design accessibility and usability.
How to Use a Mockup Generator?
Pick the mockup you want to use. (Here, we want to see the Design Shack logo on a shirt.) …
Pick the shirt color and background you want to feature.
Use the text and image upload buttons to customize the design.
Save, using the icon at the top right corner.
Share your mockup.
How do you create a website mockup?
You can start with a freehand sketch to capture the design idea on paper.
Choose the right mockup tool based on the needs of your design project.
Transform the sketch into a wireframe to add structure to web pages.
How do you get a mock up?
Create a custom mockup from scratch.
Create reusable mockup templates.
Use a mockup generator website.
Use a mockup creator software plugin.
Seven best tools that can be used to create a mockup design for a website.
Mockplus. Mockplus is one of the most common and powerful website mockup free tools that allow you to create website designs and build mobile and desktop app mockups.
Adobe XD.
Mockingbird.
Fluid UI.
Balsamiq.
Moqups
MockplusiDoc
Is Adobe Illustrator good for Web design?
Adobe Illustrator provides you a pixel-perfect design environment to create flexible and free-flowing web elements. It offers you everything you need to create a clean and crisp web layout – vector graphics, responsive media icons, scalable components, CSS generation, SVG export, wireframes, and reusable symbols, that enables one to create a mockup for web design.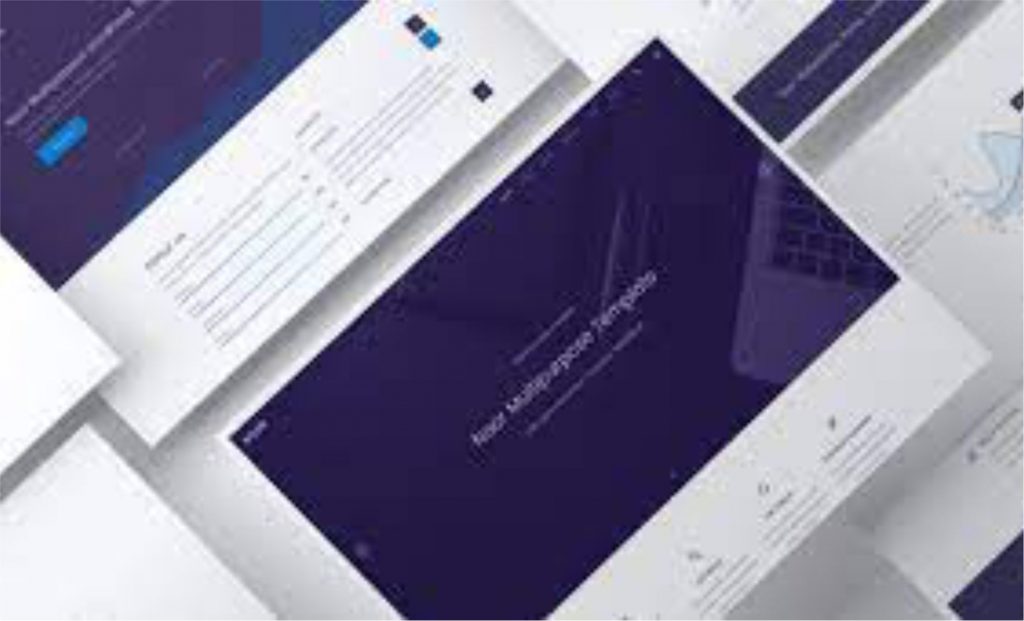 Creating Website mockups using Adobe Illustrator.
Create a new Illustrator document with the right size, Find some inspiration, Setup your colour groups, Draw the different areas of your site, Place the stock images provided to you by clients about the business, Add a gradient, Add headlines and text.
What is Adobe programme is best for mockup design?
Adobe XD is a powerful tool for prototyping an app, but you can use it to make website mockups.
What is Adobe XD used for?
Adobe XD is the Adobe prototyping tool for user experience and interaction designers. Adobe XD features are used for creating wireframes, prototypes, and screen designs for digital products such as websites and mobile apps.
How to Create Mockup with Adobe XD?
Go to Adobe XD homepage. When you are on the homepage, click on Get XD for free button.
Select the kind of project to launch.
Start creating the mockup.
Preview the Adobe XD mockup
Is Adobe XD a wireframe?
Adobe XD is a powerful and free wireframing tool for UI/UX designers, built by the world's leader in creative technologies. With XD, you can quickly mock up and wireframe layouts, create UI elements and define user flowcharts, navigational structure and information architecture — all found in one design tool.
What are mockup screens?
MockupScreens is a tool to extremely quickly create screen mockups that don't look like real screens. You organize mockups into scenarios. With MockupScreens you quickly and easily create screen mockups of your application, while the coding hasn't even started yet.
Are mockups static or dynamic?
Mockups are essentially wireframes with an added surface layer that communicates the visual design (colors, images, typography). Unlike a prototype, a mockup is static and doesn't include any interactions.
What is a mockup template?
A mockup is an artistic rendering of a design or product that showcases said product in action. A mockup can be a model, image or scene of a proposed design or product, and they're often used for demonstration, education or promotion.
Does Adobe have free mockups?
Whether you have a paid or trial subscription you can download and use these new and free templates from Adobe Stock. With a wide range of designs, from mockups to business cards, you can discover the best ways to elevate your work in Photoshop.
Here are some Mockup generators you can use.
Placeit: Placeit is the perfect mockup generator. It's as easy as choosing a mockup, dropping your screenshot and downloading. You can choose from hundreds of mockups to create your own, in seconds. And by hundreds, we really mean over 800+ mockups for iOS, Android and Windows Mobile apps. We have all the latest devices mixed between different types of environments, from work to casual, from home and families to fun and bars. Placeit acts as a mockupgenerator because it will create a photorealistic mockup as soon as you drop your screenshot, including realistic glares and shadows. No need for any Photoshop work. Our professionally shot images really allow you to make the best use of our mockupgenerator.
Magic Mockups: Mock Magic is a free, easy-to-use device mockup generator that is capable of generating high-resolution device mockups instantly. Your designs are never uploaded and always stay only on your device.
Smart Mockups: Smartmockups enables you to create stunning high-resolution mockups right inside your browser within one interface across multiple devices. The fastest web-based mockup tool. No experience or skills needed, super easy-to-use. Ever-growing library of professional mockups.
MockuPhone: MockuPhone is a very simple screenshot mockup generator that allows you to generate very simple device mockups right from whichever device you have or use. All you need to do is to upload your screenshot or photo into a mobile frame.