With the surge of internet surfers especially social media users, the term "Digital Marketing" is becoming rampant in the business world.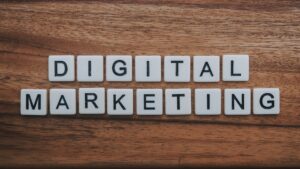 Digital Marketing Simplified
Marketing means selling or promoting a product or service. Digital marketing is just that, but on a digital device like a smart phone or computer.
Digital marketing means to connect with customers online and influence their decisions, it has quite replaced traditional marketing or let's say it is gaining more popularity than traditional marketing because people spend more time on their computers or smart phones, watching movies i.e Netflix, playing games, reading books, reading emails e.t.c.
TYPES OF DIGITAL MARKETING
Search Engine Optimization
Search Engine Optimization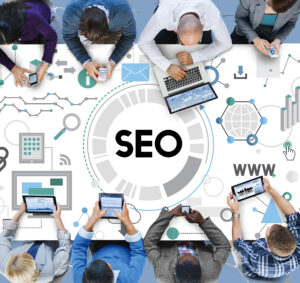 This is using organic methods to attract traffics to your website and also get your website to the first page on search engines, you don't have to pay for any click you get on your website using this method, getting a page or blog post to rank takes a bit of time and effort.
There are two ways you can go about using SEO to market your products or services, Content SEO which focuses on how your contents are reader's friendly and search engine friendly, while technical SEO has to deal with the backend and frontend of your website, how error-free your website code is, your website loading speed, image size and the likes affects the ability of search engine to index your site.
Search Engine Marketing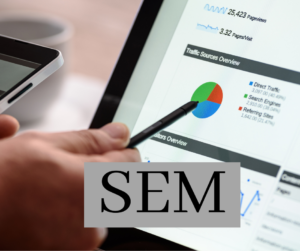 This is advertising through search engines using a certain keyword that's relevant to your business, so you pay search engines to be rank first, if done well, this is a more effective strategy for attracting quality leads and creating brand awareness, which in turn affects your sale.
Content Marketing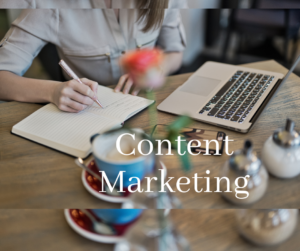 This is creating, publishing and distributing relevant and valuable contents i.e blog posts, videos, carousels, infographics to a defined audience to create awareness or to drive profitable customer action.
Social Media Marketing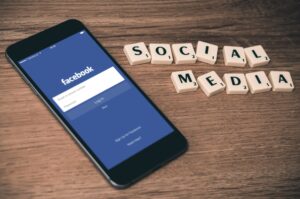 Social Media Marketing requires creativity and strategy just like all other types of digital marketing, social media in marketing is so important that 97% of marketers are using it.
You need to include social media marketing in your strategy for these reasons: growing your brand awareness, increasing your traffic, promoting your products and services.
PRO TIPS:
Optimize your profile and cover photo, put a visual representation that fits your brand.
Engage with your audience when they comment on your posts.
Share stories of people who use your products or services, it will spread the message that your product is good.
Affiliate Marketing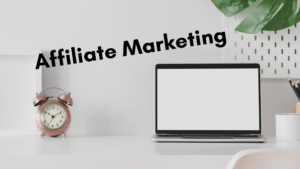 Affiliate marketing is a form of digital marketing where businesses pay advertisers a commission base on their performance, these advertisers are called affiliates.
An affiliate earns money by selling and promoting other people's products, you can earn money from affiliate marketing from anywhere, likewise implementing affiliate marketing into your digital marketing strategy is a cheaper way of selling your products, because you pay the affiliates based on their performance (what they sell).
Email Marketing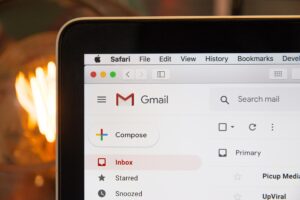 This one of the effective way of connecting and nurturing relationships with your customers, a well planned email marketing strategy convert prospects into buyers and eventually repeat buyers.
You need to know how to get people to sign up on your website, and how to utilize email marketing platforms like mailchimp to connect to your subscribers.
Well that is just a simple guide on what is digital marketing and it's major types,if you want to know more about digital marketing, you can enroll for our advance digital marketing course, call 0905 383 2561.