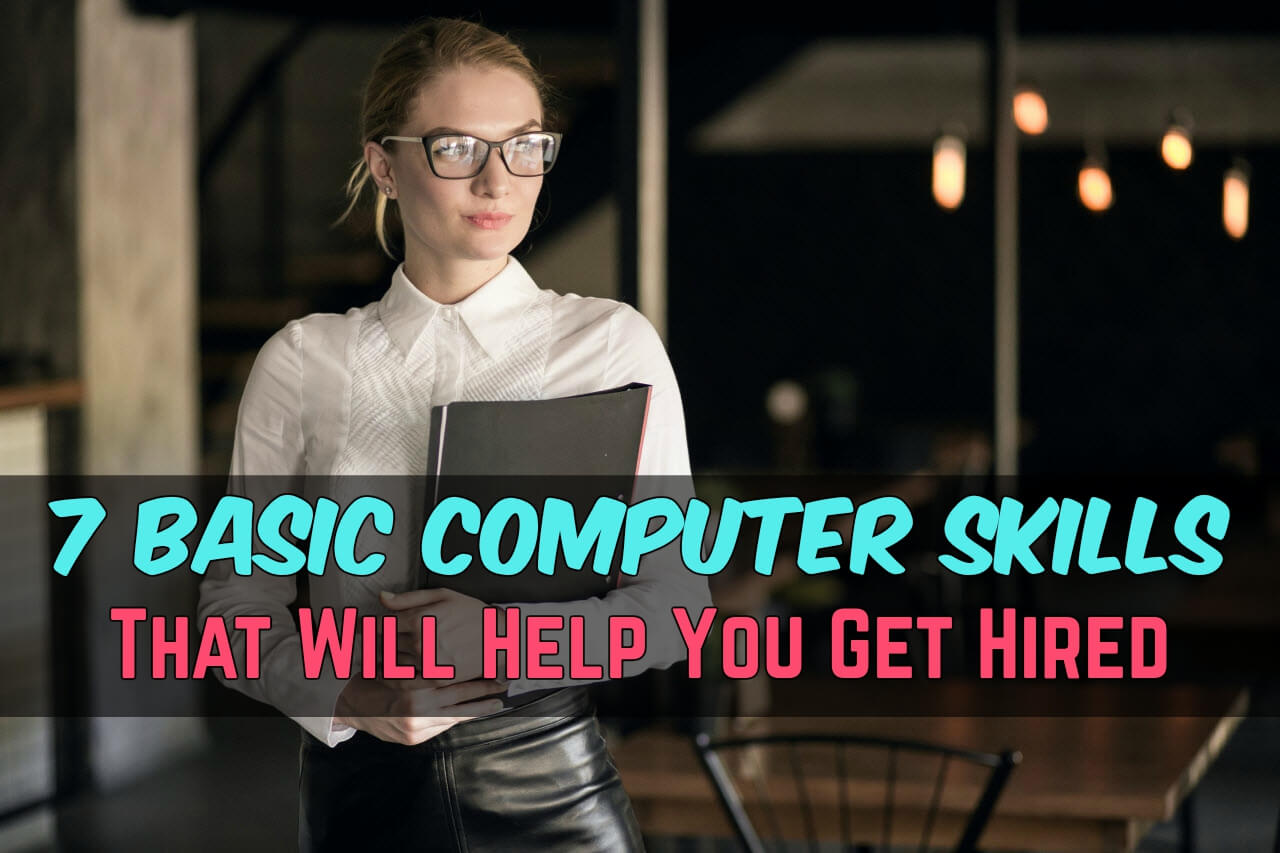 If you are in the market for a new job or formulating your professional development plan to position yourself for future career growth, then you should take some time to assess the technology preferences of employers in your field. But before you start be aware that they are some Basic Computer skills that employers may expect you to have of which are; Operating Systems, MS word office, Spreadsheets, PowerPoint, MS Access, Emailing, Graphic designs and Writing skills
If you're looking to improve your computer skills, there are a couple of ways you can do it to ensure you have the level of computer skills needed to succeed in today's competitive market.
First of all, it's important to practice wherever you can. While you may feel comfortable using some areas of your computer, you may avoid others for fear that you don't know what you're doing and you'll make a mistake. This is all part of the learning process, and practising with these tools will help you gain the confidence you need to use them regularly.
You can also look at completing some essential computer skills training to ensure your skills are up to scratch. Training may be the best option for you, as it will focus on the most commonly used area of each program, ensuring that you're learning the skills you need to make the most of each tool.
N.B: In today's technology-oriented economy, it's no surprise that employees with strong computer skills fare better in the job market than their technology challenged counterparts. Why not pick up a skill today!!
Why are Basic Computer Skills Important?
Most jobs now require the use of computers, mobile devices or software applications in some capacity. Some employers will require prior knowledge or experience with specific applications, while others will offer on-the-job training. If you have a working knowledge of commonly used software, you may be able to more easily learn how to use new programs.
Whether you're employed in customer service, manufacturing, food service or tech, employers use computer applications to automate certain tasks, streamline communication and more.
Job applicants with computer skills are highly sought-after due to the increase of technology in the workplace. You can showcase your computer skills by identifying computer-related requirements on job postings and explaining on your resume how you meet or exceed those requirements with past experience.
Basic Computer Skills That Will Help You Get Hired
Here are some computer skills that are prized by employers in a wide variety of sectors.
Basic Computer Skills
Skills vary by job, of course, but there are some basic skills that will help you get hired and boost your chances of getting a promotion. The more skills you have to include on your resume, the easier it will be to find your next new job.
Operating systems (Windows and MacOS)
An operating system is the software that supports and manages a computer's basic functions. Although there are many different operating systems, most employers use either Windows or MacOS. If you have more experience in one or the other, it may be helpful to spend some time learning the basics of the other operating system. You can often find both systems on computers at your local library, although you may also be able to learn on the job as well.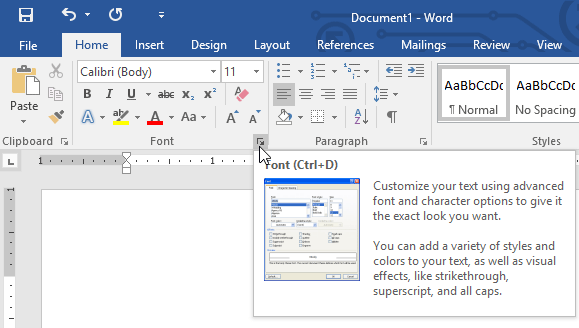 Virtually all workers have some familiarity with Microsoft Word. However, individuals who can carry out mail merges, modify macro scripts, format documents expertly, and execute other complex functions are most highly recruited. You can get certified in Microsoft Office, which will enhance your resume and marketing to employers.
Facility with spreadsheet programs, especially Microsoft Excel, is referenced in many job announcements. Candidates who can create complex macros to organize spreadsheet information are in particularly high demand.
A solid grasp of PowerPoint for workers who wish to conduct dynamic presentations or prepare materials for bosses and colleagues is essential. Job candidates who can show employers some attractive examples of presentation slides will often have a leg up in the hiring process.
Job seekers who can organize and manipulate data through programs like Microsoft Access have an advantage in today's information-intensive economy.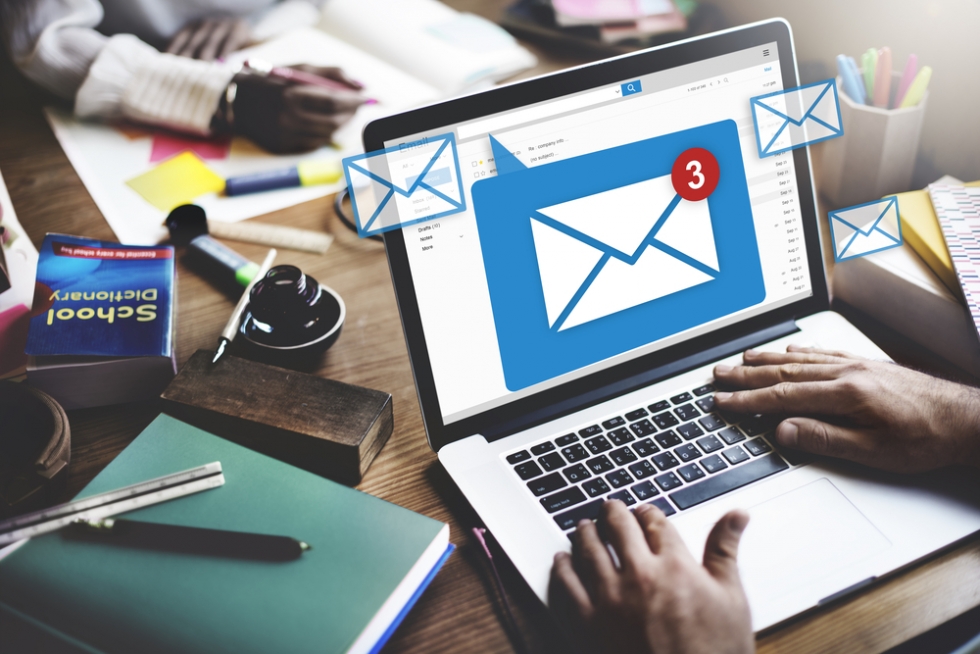 We all use email as part of our personal and professional lives, but those individuals who can perform advanced functions with email programs like Microsoft Outlook can increase office productivity.
Knowledge of Photoshop and graphics programs like InDesign and Illustrator enable employees to optimize the look and feel of websites and other communications. Writing skills are also important for many different jobs.